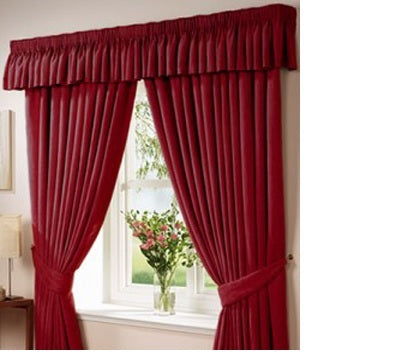 Curtains are an elegant addition to homes but are often neglected
Curtains are usually filthy, and with good reason. They are the barrier between the outside and inside. When your windows are open, the curtains absorb moisture, and attract dirt and pollen from the outside. Curtains are also the place where dust, mold spores and pet hair from ceiling fans, air vents, dusting and vacuuming settle.
At First Class Dry Cleaners we use cleaning techniques, tools and solutions specific to the composition of the curtains (linen, cotton, silk, polyester or velvet).
The majority of items can often be available for collection within 3 days. However some more delicate items with fine detailing may require more specialist cleaning and take longer. Service times for each item will be confirmed when you place your order.