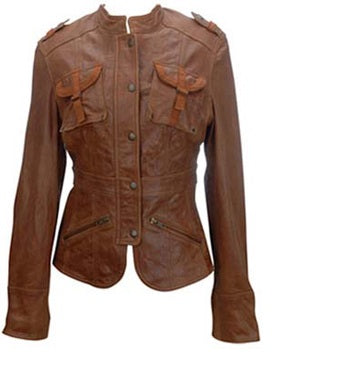 Suede & Leather Cleaning
Smoke, dirt, and other pollutants are absorbed by leather and suede, making clothing smell and dulling their luster. Water stains suede and damages leather making it darker, less supple, weakening the leather by removing oils, and making it look scuffed.
At First Class Dry Cleaners we use state of the art equipment to clean your leather and suede bags, jackets, purses, skirts and trousers. Prior to cleaning, items are inspected for wear, colour loss and tears. Items are then gently cleaned using an environmentally friendly cleaning agent which is specially designed for cleaning leather and suede, and then machine dried. Items are then re-dyed if necessary and re-oiled so that their colour remains uniform and the items retain their soft and luxurious feel.
The majority of items can often be available for collection within 1 to 2 weeks. However some more delicate items with fine detailing may require more specialist dry cleaning and take longer. Service times for each item will be confirmed when you place your order.